How external shading can benefit your home?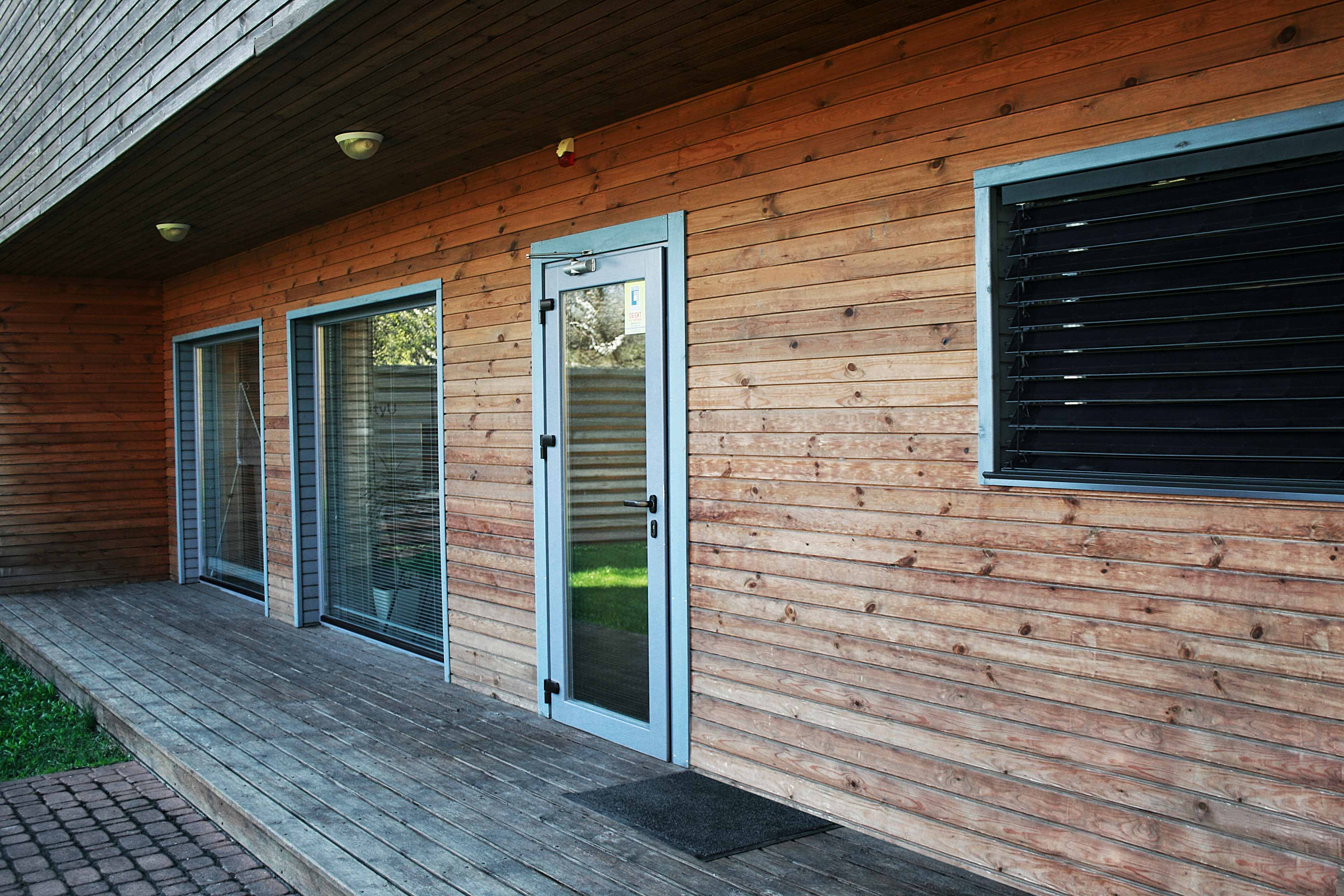 Did you know that SolarGaps are meant to be installed outside? People often ask whether it is possible to install our blinds indoors. The answer is no, solar energy generation won't be productive enough if the solar elements are positioned behind the window glass. And there is another reason too.
External shading devices such as blinds or shades meet the sun rays before they touch the glass, which helps to maintain comfortable room temperature. When fitted inside, metal blinds are prone to conduct heat, causing the internal temperature to rise. It is estimated that using external Venetian blinds alone even without solar panels can reduce your apartment's need in electricity by up to 30%. 
External shading allows you to turn on your AC more seldom or even to refuse from using it completely. Our planet is already suffering from Global Warming, so let's not heat it even more.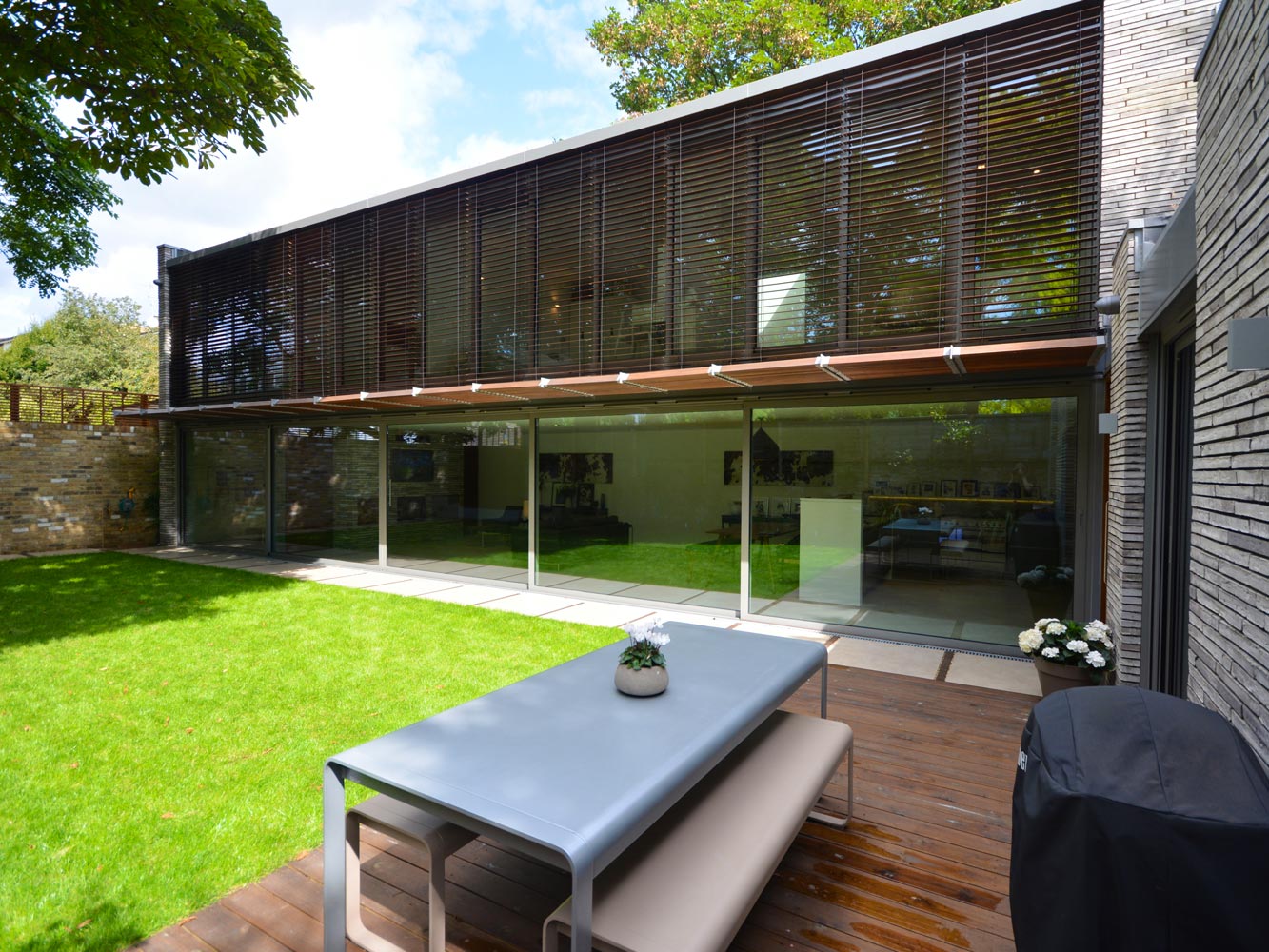 To sum it all, let's take a look at the 7 pros of using external Venetian blinds or shutters for your home:
Reduced need for air conditioning. A

study

reveals that external shading can reduce your south-facing building's energy consumption by 32% in temperate and humid climates.

Diminished solar gain. External shading works as a heat shield. Mounted on the facade wall, blinds stop caused by sunshine overheating keeping your apartment cool. 

Green energy generation. Yes, SolarGaps blinds do produce electricity. The amount of energy generated by the PV elements reaches 100 Watt per 1 square meter during sunshine hours. And it's enough to charge your laptop along with other gadgets and even power a TV.

Eliminated impact of UV rays. UV rays can be harmful both for your health and for your home. If your apartment faces the sunny side you would like to control the amount of sun rays that can damage your furniture and floor.

Untouched interior design. If you can't choose between various interior shading options such as window shades or inner blinds for your home, maybe you just don't have to.

Window protection. You can protect your windows both from the dirt, gale or thieves. Did you know that our blinds are made of durable bullet- and vandal-proof materials?

Increased your privacy. If you want to achieve a sense of solitude in the comfort of your home without bothering to close the curtains every night, you can program smart blinds to open and close at the desired time or to use our simple SolarGaps app to control their position.
As we can see, there are plenty of reasons why you might want to prefer external Venetian blinds to traditional ones. The only con we can think of is the price, all external solutions do cost more than indoor ones. But the best products often cost more.