Adapt Now: 3 Ways to Meet the Climate Change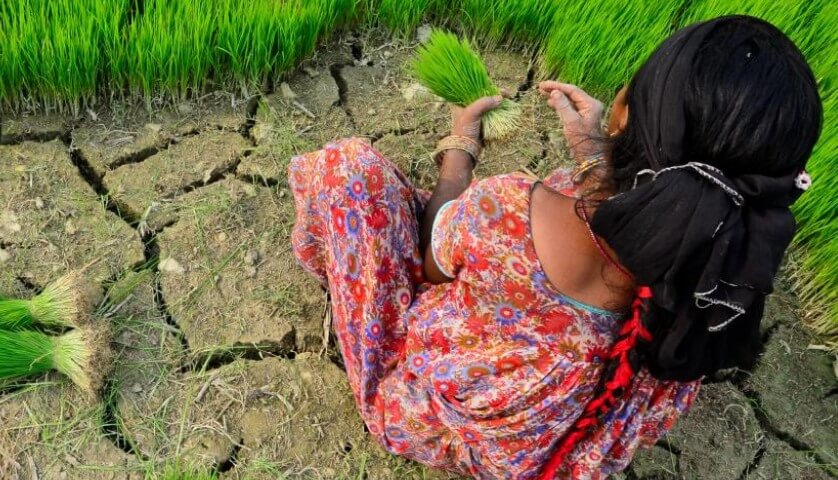 Today everyone is talking about the environmental crisis. Your news feed is probably already flooded with posts on climate change and global warming. This Tuesday Global Commission on Adaptation has published a report ADAPT NOW: A GLOBAL CALL FOR LEADERSHIP ON CLIMATE RESILIENCE
According to the report, there are three main ways to face the crisis of climate impacts
Create early warning systems to forecast extreme weather events, such as floods, heatwaves or storms. According to the report, $800 million should be invested to prevent $3–16 billion per year in losses.

Create climate-resilient infrastructures with improved drinking water system, straightened buildings, and planted trees. For example, mangrove forests can eliminate the consequences of coastal floods, which will save up to $80 billion annually.

Expand food security by growing drought-resistant crops, improving existing irrigation systems and expanding access to clean water. Today around 11% of the world's population don't have access to the improved water supply.
It is not the strongest of the species that survives, nor the most intelligent that survives. It is the one that is most adaptable to change.
The authors of the report believe that humanity should invest $1.8 trillion globally from 2020 to 2030 to adapt to the realities of a rapidly changing global environment. These investments should be made both by private and public sector and the time to act is now. As Darwin once said, "It is not the strongest of the species that survives, nor the most intelligent that survives. It is the one that is most adaptable to change."