JOIN OUR DISTRIBUTOR TEAM
SolarGaps is an innovative company which invented and produces first in the world external smart blinds with built-in solar panels under SolarGaps brand name. It is recognized by the United Nations, EBRD, European Commission, NASA Innovation Center, Amazon Innovation Center, Apple, etc. as a product to change the world for the better.
We are actively pursuing partnership around the world to assure our solution is available worldwide.
Our marketing team will provide you with a line of customers to your showroom, while we expect professional installation and service from you.
Join our team! With SolarGaps your building can become one step closer to Net Zero.
What kind of business partner do you want to become?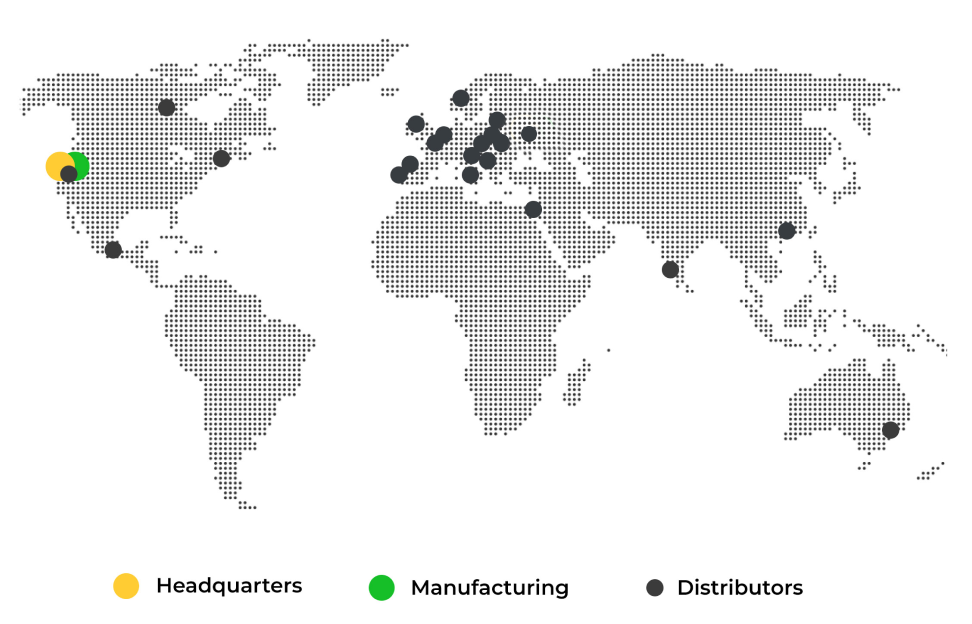 authorized representative in a designated country, who performs full-cycle operations from imports to installation and after-service service.
local sales team, who will refer new customers to us and bring exciting deals, but the execution of the project will be forwarded to an authorized distributor.