Here is a guest commentary about the EU- and German position from our critical Guest blogger Manfred Turner: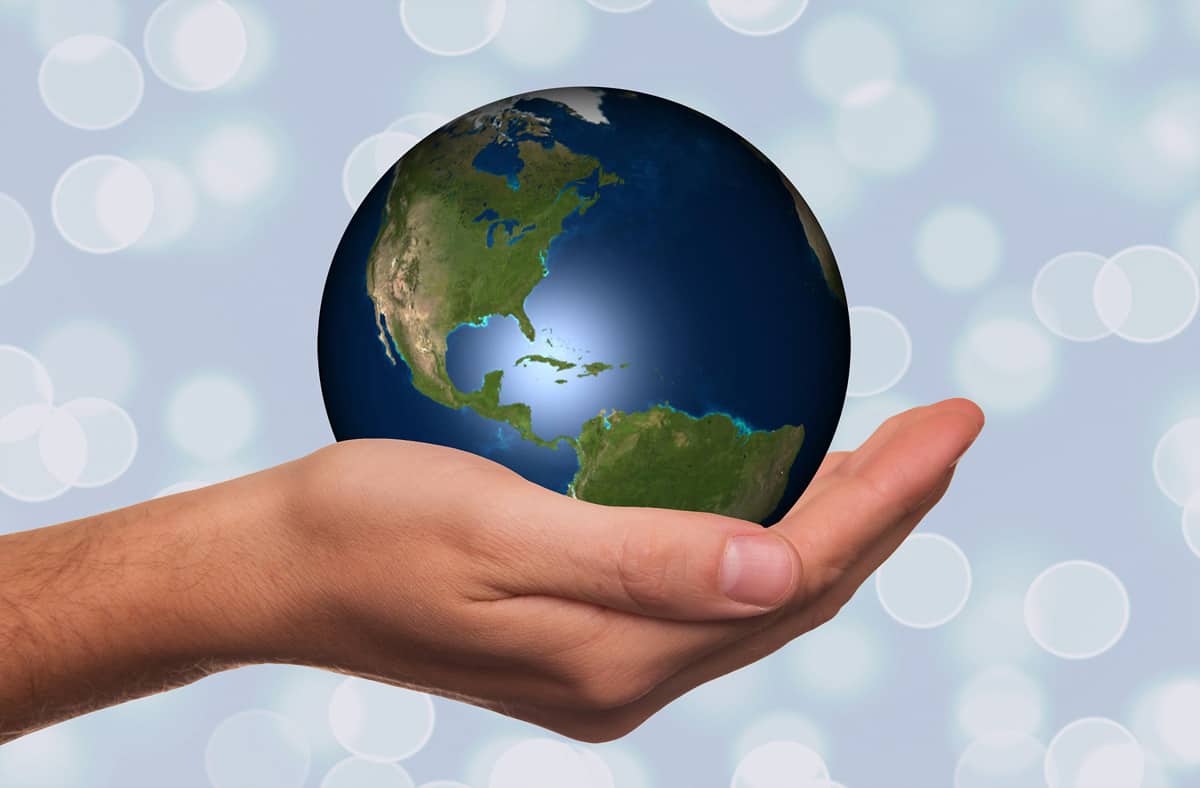 Although Europe, and Germany in particular, with its strong economy, is active in the production of renewable energy, this is far from sufficient. New coal-fired power plants are still being approved and relevant tax savings in the solar energy market have been reduced or eliminated.
Solar energy, in particular, deserves the greatest attention in a country with many large cities. Neither biogas plants nor wind farms can be built in the city, but small and large solar plants can be installed in any building and stored in certain sizes.
I also find it problematic that the technical development of e-mobility is being left to the car industry alone, with public transport becoming more expensive every year instead of cheaper. Rail and local transport do not offer any clear financial advantages over one's own car.
Ultimately, even in the EU Parliament, the (formerly German) climate targets and the targeted maximum CO2 values were upgraded as a result of German pressure. A relevant criterion is not even applied: Save electricity in general, which would significantly reduce Germany's CO2 emissions. Be it in transport or industry. But large-scale consumers are not punished by higher electricity prices, no, they are even rewarded. The higher the electricity consumption, the less money they have to pay for the kWh. This is not only harmful to the environment but also unfair to private households. After all, German households pay for the phase-out of nuclear power and the development of renewable energy supply via the EEG contribution in the electricity bill. It is true that the energy suppliers grant these special discounts, but this kind of discount can be countered by political legislation.
In addition, there would be the possibility of providing more financial support to Länder, cities, and municipalities for the expansion of intelligent lighting systems and the construction of solar paths and other energy-saving measures.
A look at the Netherlands, Belgium, France, and Denmark, for example, shows that in some test areas free local transport services have a seriously positive effect on car traffic, which has fallen by more than 50 percent in these test regions. Ergo: Free local transport can be financed and is one of the most significant measures for active environmental protection, which goes hand in hand with an enormous reduction in CO2 content.
Why don't we do this in Germany?