Astonishing development in renewable energies: from biggest air pollution to role model, China vs. Europe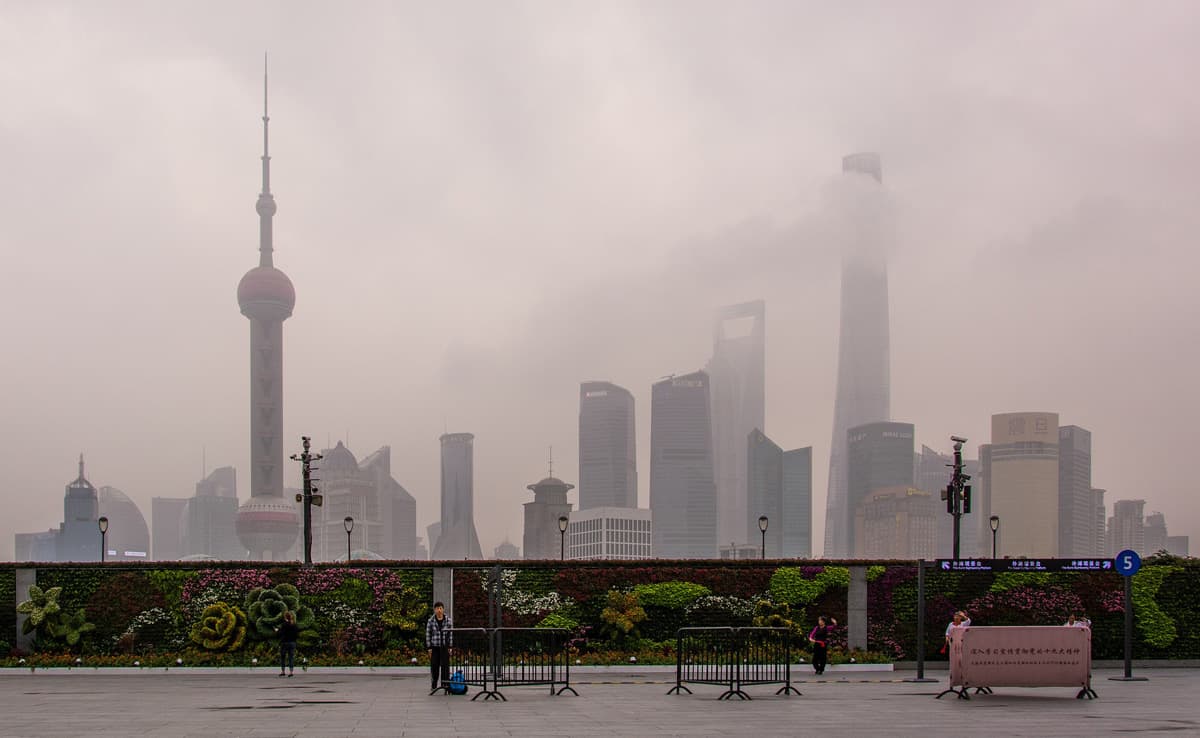 Thirty years ago, energy consumption in the People's Republic of China was less than 10 percent of US consumption. While electricity consumption in the USA remained relatively constant at around four trillionkilowatt hours, China's energy demand grew more than 10,000 times within a few years to around 6 trillion two hundred and ten billion kilowatt hours today. In a comparison of consumption, Europe ranks fourth behind India and Germany eighth in the world ranking of energy consumption with 520 billion kWh.
We have all seen the smog pictures from China. The air-contaminating emissions come from an incredible number of coal-fired power stations, a gigantic increase in car traffic and before from billions of classic incinerators in households too. But the rethinking in China and the efforts of the world's most populous country are also fast and efficient.
The "country of the middle" reacts faster and more efficiently than the European nations. China has already invested around 125 billion US dollars in the development and expansion of renewable energy plants, with a further 30 billion to follow.
China has therefore not only recognized the signs of the times, but is also acting accordingly on a large scale. Which, unfortunately, can no longer be said of the USA or Europe.
During the period between the penultimate and this year's G-20 summit alone, a wind turbine was statistically installed every day in China, along with hundreds of overwhelmingly large solar power plants. At the same time, facilities were created for research into the development of electricity storage facilities and for improving the efficiency of sustainably produced energy plants.
Meanwhile, the Chinese government stopped the expansion of some wind farms in certain regions to focus more on solar energy.
The wind farms concerned are not operating effectively enough according to Chinese economic principles because they were planned in the wrong regions. Sometimes the wind is rather a storm and often calm. For this reason, solar technology, which has only ranked second on the Chinese scale, is currently displacing wind energy from first place. In the research and development of state-of-the-art solar cells, China is giving all industrialized countries a competitive edge.