SolarGaps Tips: Saving electricity earns money – What can we do at home to save energy?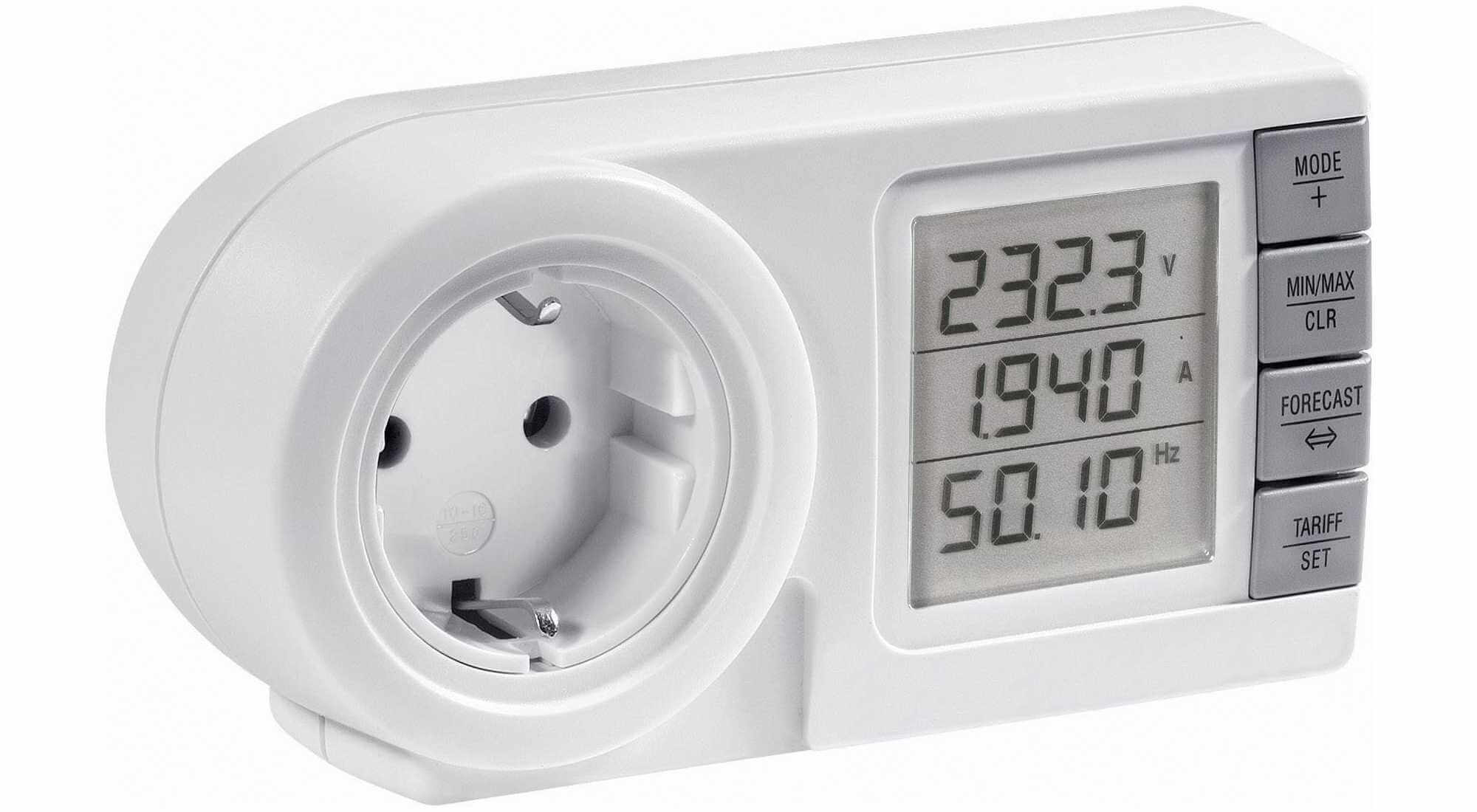 First of all, we need to determine which "power guzzlers" we have in our homes and what we can do if we consume too much electricity.
The most relevant electricity consumers: electric heating, hot water boilers or instantaneous water heaters, electric blankets, fan heaters, refrigerators. Freezer, tumble dryer and washing machine, electric cooker, dishwasher, microwave, electric kettle, cooker hood in the kitchen, halogen lamps, PC or laptop, notebook, and television.
Of course, vacuum cleaners, hairdryers, and many other things also belong to the category of "power guzzlers", but they are rarely used. Therefore the power consumption of these devices is limited due to the usage times. The freezer naturally consumes more electricity in summer than in winter. With electric heatings or so-called storage heatings, it becomes problematic, because they consume insanely much electricity in the winter and as a tenant of an apartment I have to accept this in most cases. As an apartment or house owner, this heating system should be replaced as quickly as possible, especially since there is also significant government support and assistance for this. To be able to judge everything else cleverly, we buy ourselves an inexpensive measuring device for under 20, – euro and measure the current consumption of the respective devices at different times. On the Internet, we find listings and comparisons. For example, there are 100-liter freezers that consume only around 100 kWh per year and appliances of the same size that consume more than 140 kWh.
Learn how to reduce your CO2 footprint when remodeling your bathroom
TIPS to save money for energy
How do I calculate electricity consumption?
-Power of the device in (W) Watt
-Energy efficiency class and year of construction
-Running time of the device per day in hours (h/d)
-labor price in cents per kilowatt hour (see current electricity tariff), e.g. 25 ct./kWh
The formula for calculating the kWh per year and cost per year
W x h: 1000 x 365 days = amount of electricity consumed by the appliance in kWh per year
kWh per year x ct./kWh = costs caused by the device in cents per year
Examples:
A hairdryer with 2000 watts, which is used daily for 5 minutes, consumes almost 61 kWh of electricity per year at a working price of 25 ct./kWh, i.e. around 15 euros per year.
A modern television set with only 150 watts, which we use – on average – 2 hours a day, consumes 110 kWh of electricity and costs us around 28 euros a year.
In comparison, an electric stove with 3,000 watts, which is used for half an hour a day, consumes a whopping 548 kWh of electricity a year and costs around 137 euros per year.
With a little bit of mathematical diligence, every person in the household can now calculate the cost of operating their favorite appliance and at the same time check the period of use in which the purchase of a modern, low-consumption appliance pays for itself.
Sometimes this is faster than you think at first.