SolarGaps are much stronger than you think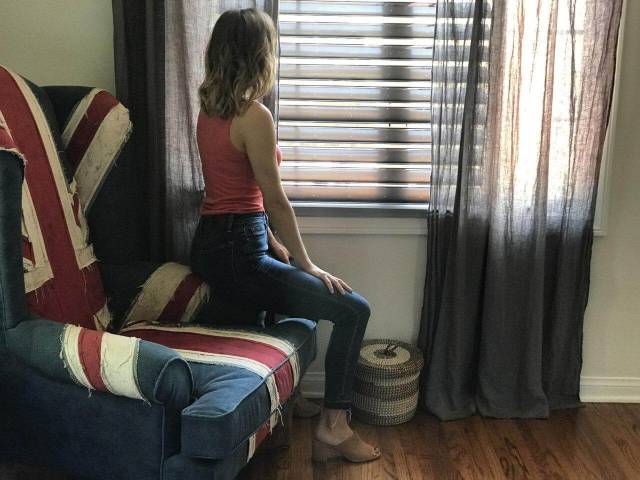 The effectiveness of solar panels in the process of creating SolarGaps has become the most important point for us. As the amount of space for placing solar elements is limited to the size of the slats, these photovoltaic elements should be very productive. That's why we chose SunPower solar cells Maxeon C-60 with 22.4% efficiency and a lifespan of 20 years.
SunPower (est.1970) is the solar energy industry leader in the US and other countries around the world.
Embedded in the swiss aluminum panels, SunPower solar elements with ETFE coating allow the solar panels to reach 100 Watt capacity per each 1 sqr meter during the daytime. The surface of the solar elements is designed to ensure easy cleaning when it is necessary, even though most of the dirt is being washed off naturally by rain and snowmelt.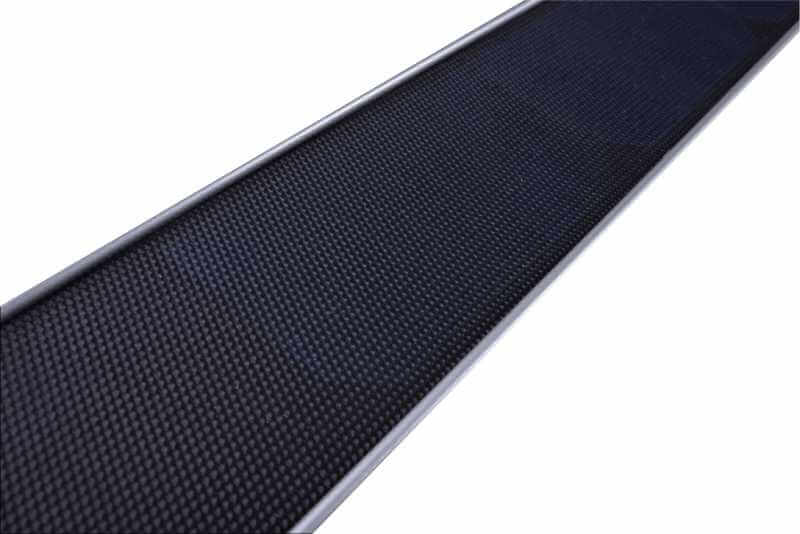 ETFE (fluorine-based plastic) has a tensile strength of approximately 42 MPa, i.e. 420 kg /cm2.
Pneumatic panels covering the outside of the Munich-based Allianz Arena football stadium and the Beijing National Aquatics Center (the world's largest structure with ETFE) are the prime examples of using this coating.
For a better understanding of the strength of this material, we can say ETFE is used in the aviation and aerospace industry, it withstands high voltage and toxic conditions.
The outer shell of SolarGaps is made out of very strong and durable aluminium. The blinds were tested with air gun, which proves its ability to protect your windows from poor weather conditions like storms or hail.
Due to its resistance to ultraviolet light, the system can withstand exposure to high temperatures for a long period. The operating range is from -20 ° C to 60 ° C (20% humidity) and from -10 ° C to 40 ° C (80% humidity).
As you can see, the SolarGaps system is not a fragile structure, but nevertheless, it requires careful use for longer life.
In the case of sleet or freezing rain, we strongly recommend retracting the blinds to avoid freezing and excess mass.
But if suddenly during bad weather dents are formed on your panels – do not rush to call for maintenance. Under the influence of heat, the coating returns its primary appearance, just wait for sunny weather.
When asked about cleaning do not be afraid to wipe the blinds from dust or dirt. The good thing about SolarGaps solar blinds is that you can always reach your solar panels when needed. You can use a piece of cloth and some plain water or use a mild detergent if necessary.
Enjoy your long-term operation of the SolarGaps system!