Maximize Your Home's Resale Value With These Green Features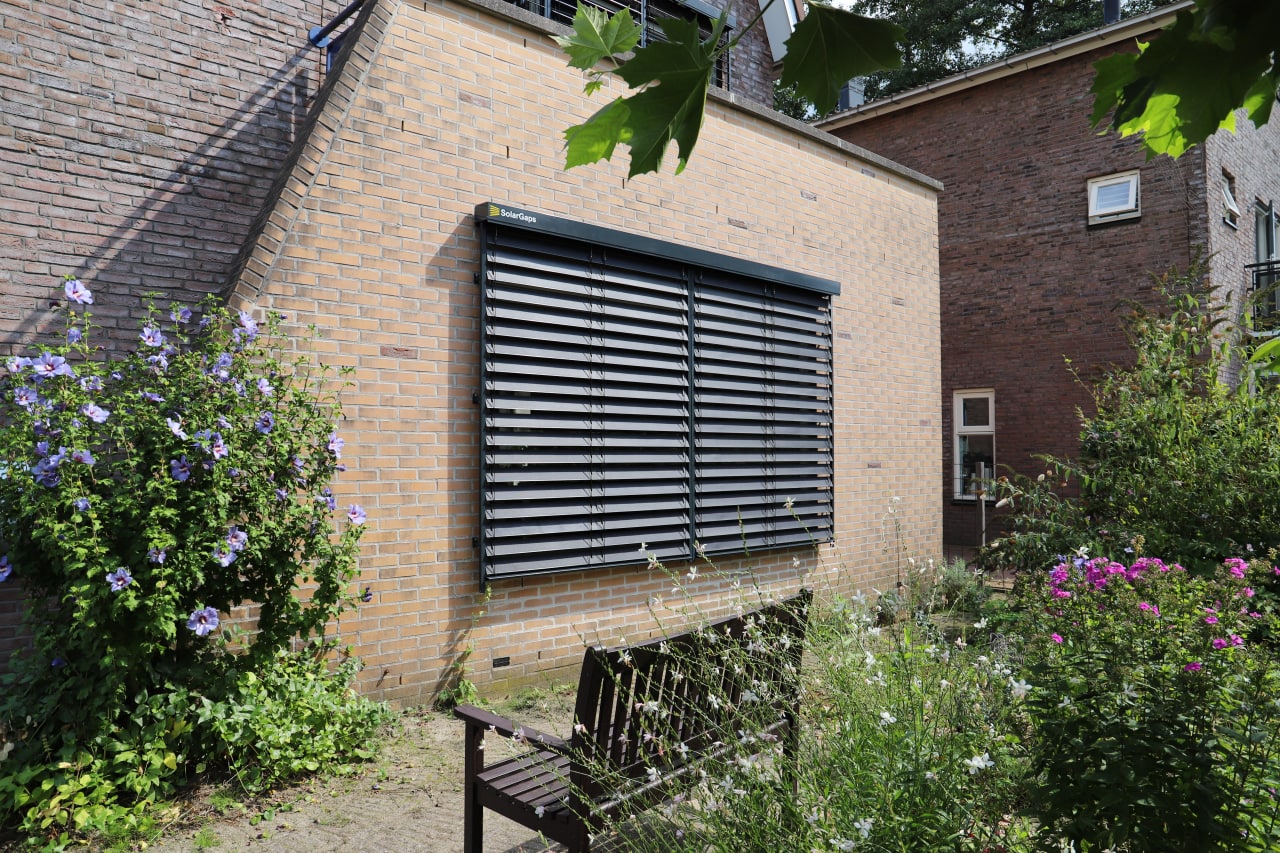 Eco-friendly features can help homes sell around nine days faster than expected, Forbes reports. In fact, 80% of prospective home buyers say they'd prefer a property with solar panels over a garden, while 27% say these kinds of green features are more important to have than walk-in wardrobes. By making the effort to update your home with eco-friendly features, you can increase its resale value and attract buyers. 
Go solar
For every kilowatt of solar power installed, your home resale value increases by $5,911 on average, a recent study by Lawrence Berkeley National Laboratory reveals. Additionally, homes with solar panels also typically sell 20% faster and for 17% more money than homes without solar. Solar blinds, in particular, are an innovative energy-efficient feature that can be installed on the outside of your home. These blinds monitor the sun and convert its energy into electricity, while keeping your home cool to keep the need for air conditioning to a minimum. In turn, your power bills are reduced, along with your carbon footprint.  
Improve Insulation
Homeowners report an impressive 116.9% return on investment thanks to their attic insulation when selling their home, a recent report by the National Association of Realtors reveals. Since eco-friendly insulation costs around $1,268 on average to install, this works out at homes selling for an extra $1,482 each. In addition to the appeal of lower monthly utility bills, updated insulation minimizes outdoor noise, indoor allergens, and humidity, as well as keeps potential insect infestations at bay. Moreover, if you want to make your property even more attractive to buyers, you can also consider accepting escalation clauses. An escalation clause simply states that if there are competing offers on your home, the offer in question slowly increases in price up to a designated maximum amount. Escalation clauses can accelerate the purchase process, including any bidding wars, as well as indicate the buyer is serious about the purchase.
 Install a tankless water heater
Homes with tankless water heaters sell for 4% on average more than their expected value, a recent study by Zillow found. Sales are also completed 43 days faster than expected. Although tankless water heaters do demand a fairly large upfront investment (anywhere between $500-$2,000 on top of installation costs of around $1,500), they can save you money in the long run — making them an attractive green feature for buyers. Tankless water heaters can cut electric bills by around $80 every year by improving energy-efficiency. In comparison to traditional water heaters that typically store between 40-50 gallons of hot water, tankless water heaters heat water as and when you need it. They work quickly and, unlike traditional heaters, they never risk running out of hot water.  
Eco-friendly features are key to boosting your home's resale value and attracting buyers. By going solar, improving insulation, and installing a tankless water heater, you can update your home with a host of energy- and money-saving sustainable features.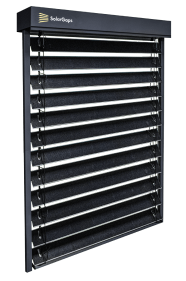 Add eco-friendly features to your home with SolarGaps