5 Reasons Why You Should Consider Installing Smart Home Technology
An increasing number of homeowners around the country are looking into smart home technology. In fact, it was recently predicted that the global smart home market size will reach $622.59 billion by 2026. This only proves that more and more people are showing interest in giving their homes a high-tech makeover and investing their hard-earned cash in smart home systems.

But what exactly are the benefits of installing smart home technology? Here, we list five reasons why adopting smart home technology is the best decision you can make for your home.
You can manage all connected devices in one place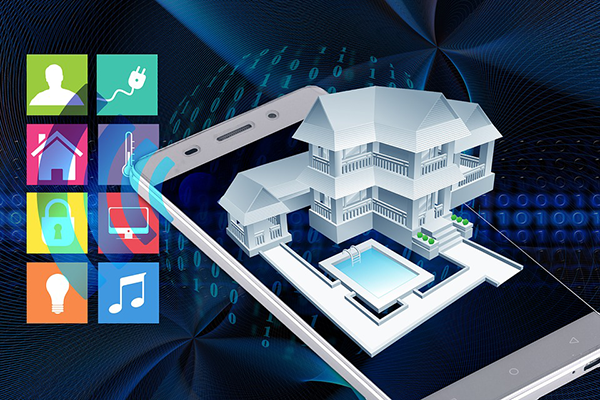 One of the best perks of installing smart home devices is being able to control your devices remotely. Any appliance and device in your home can be connected to a smart home hub like the Samsung SmartThings Hub or Google Home Hub. Through this, you can conveniently oversee and control every integrated smart device in your home using your phone or tablet. From innovative smart solar blinds, like the models we offer at SolarGaps, to autonomous vacuum robots like the Roomba, you can easily manage any device in your home as long as they come with smart home capabilities.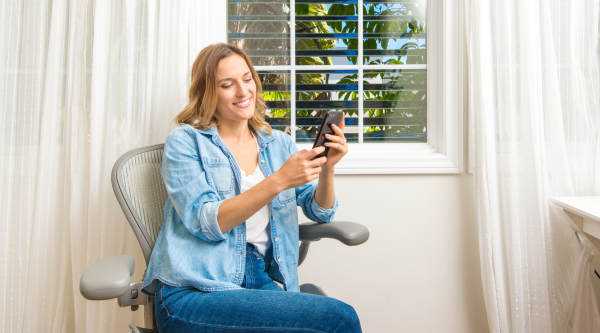 You can significantly cut down on your energy bills

Time Magazine points to research that found that 63 million American homes will qualify as "smart" by 2022, which will help the country become "greener". Through programmable smart home devices and smart lighting, you can use energy more efficiently as these automatically turn on and off depending on the preset you chose. You can even have it learn your usage habits so it can create a preset that's tailor-fit to your household. Now that you won't have to manually adjust the temperature in your home or leave lights on unnecessarily, you'll use significantly less power per month and cut down on your energy bills.
To add, Hoymiles highlights how you can also integrate upgrades such as hybrid solar inverters in your smart home ecosystem. These upgrades work by using high voltage lithium battery systems that allow you to store more surplus solar energy. By doing this, you can increase the energy efficiency of your solar panels and further cut down on your energy costs.

You can take out a personal loan to finance your smart home system

Of course, everyone wants the full smart home experience complete with smart HVAC and solar panels. However, having these installed in your home will set you back at least a few thousand dollars. Thankfully, you can take out a personal loan to pay for the high upfront costs of a smart home system. You can use a personal loan calculator to determine how much you can afford to borrow, as personal loans come with different terms and APRs. For this reason, you should always check what a personal loan option from a creditor could look like, so you can see how taking out one can fit in your budget in the long run. If you are worried about the long-term affect of taking out a loan, the money saved on the energy you use will allow you to pay back the loan in a shorter time period.

You can maximize the security of your home

You can also double down on your home's security by using smart home devices. Some smart home devices that you can use to make your home more secure are cameras, smart locks, and motion detectors. This is incredibly useful especially if you have a child that usually gets home before you do. In addition, you can even use smart speakers to check in with older or sick loved ones that you're caring for, without having to physically walk to their rooms.

You can potentially save money on insurance


As we've mentioned, homeowners today use smart home technology to keep their houses safe. Since their homes are their largest asset, home insurance companies are offering discounts on premiums for those who have smart home technology. The smart home devices that may help you get a reduction on your insurance plans are thermostats, smoke and carbon monoxide detectors, humidity detectors, and motion detectors.

Without a doubt, smart homes will become more prevalent in the housing market, and eventually become the norm. If you don't want to find yourself a few years too late before adopting this revolutionary trend, be sure to consider adopting smart home technology now.