Details are a Big Deal | My Eco Lifestyle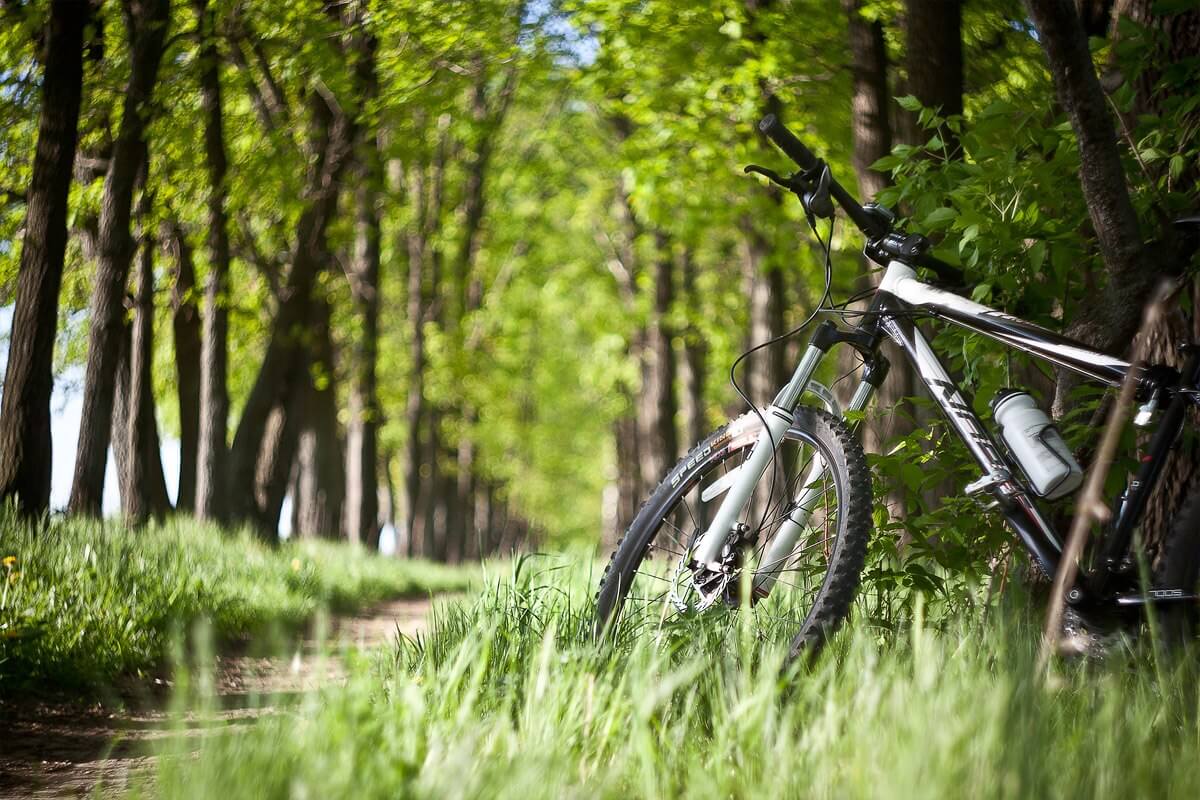 Let's talk about the details of your life, which often remain out of your attention, but is also important. We will not dwell on the basic things as garbage sorting and composing.
For example,soda and vinegar will fix almost any contamination. They can be replaced with a dozen toxic cleaning and laundry detergents which poison the soil and water every day.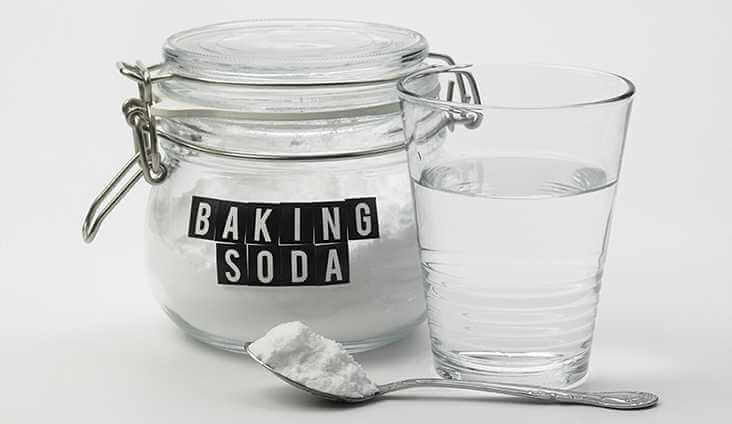 As for the vacuum cleaner, if the cyclone is emptied when it is filled to a third, you save 40-50% of the electricity, compared to working with a half-filled container.
Now let's talk about your windows. They should be equipped with curtains or blinds. They will keep you warm in the winter and will save you from the strong heat of summer. With the SolarGaps system, you also have the opportunity to use green energy to power your electrical devices. This is especially valuable if you do not have the space to accommodate solar panels.
Learn how to reduce your carbon footprint when remodeling your bathroom
Another great example is in the kitchen. With the lid of the pot closed, the cooking time will significantly reduce (up to 30%). And if you often remove the accumulated dust under the refrigerator, then it will be easier to cool the products and, consequently, you will save on your bills. Did you know a cotton towel is 48% more eco-friendly than a paper towel? And even a cold air dryer generates 70% less CO2 than paper towels.
I think we can agree it's a serious thing to think about. As well as the idea that with individual water bottles for each family member, you can solve the issue of washing practically clean glasses and will additionally save water and electricity.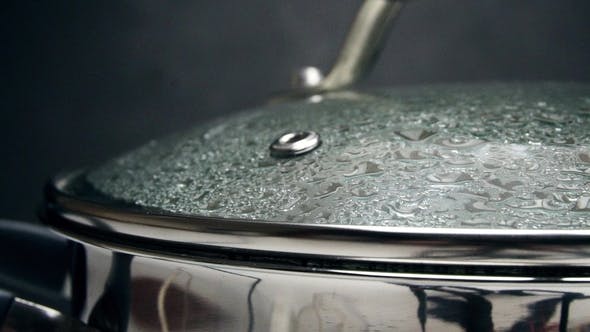 This is important! Buy exactly as much food as you and your family can eat. Research shows that families consume 30-40% less of the actual food they buy. After all, so much food gets thrown into the trash because we did not have time to eat it.
But enough about saving on bills, let's talk about health, as a "side" action of the eco-lifestyle. Here are a few things you can do to help your health and the environment: run in the park instead of a treadmill, choose a bike instead of an exercise bike, take the stairs instead of an elevator and get more indoor plants to clean the air and absorb CO2. A fluffy (or not) cat will help you in the fight against rodents. But remember that other animals may suffer from your pet. Сats are responsible for the death of 3.7 billion birds and 20.7 billion mammals per year (this is only in the United States), which can lead to significant ecosystem shifts, reported in a study published in Nature Communications. Therefore, do not leave your pet on the street without supervision!
And remember, the main thing in an eco-lifestyle is paying attention to detail.