Hello, I am Iryna and at SolarGaps
I am responsible for the network construction of our trade partners and distributors. Of course, I love to travel, who doesn't? And I was just in Munich:
 "Wos soi i eich song`n, Munich is a wunderbare Stod mid netdn, fröhlich`n und  symphatischen Menschn",
they are not so good to understand for a Ukrainian with simply German knowledge… Yes, that was really not easy, but the Bavarians forgave me for any language mistake and Mr. Bege, managing director of the company "Alphasolar" wasn't very angry either, because I arrived too late for the meeting at the airport. Well, next time I will know that Munich airport is very far away from the city. Thanks to Mr. Bege and to all the nice people in Munich. Our power-generating window blinds have received a lot of attention because the people in Bavaria are very environmentally conscious, modern and very interested in innovations. That was nice for me to experience because environmental protection and sustainability are the most important things in my life.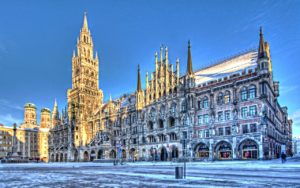 I lived and worked in Germany for three years, first in the Leipzig region, then in Berlin and also in Hanover. I was and still am very impressed by how great the environmental knowledge is in Germany and how neatly, cleanly and precisely they work there. In Germany I often cycle, that's great there. There are a lot of organic shops with organic food and a healthy diet as well as a vegetarian or vegan lifestyle is increasing more and more. I like Germany very much, but although I have been to many countries in this beautiful world, I know that there is much more for me to discover. And wherever I go, I can tell you about my experiences and pass on my environmental knowledge.  
Not only because of my travels but basically I am enthusiastic about languages and new experiences. If a fairy appeared to me and told me I had a wish, then I would wish I could understand and speak all the languages of the earth. Then my six-month study visit to China would also have been much more interesting, or when I was in Korea, how I would have liked to have had perfect conversations with all these people.  Imagine that: traveling to Africa and being able to tell and explain to everyone what you want to tell and explain or to Vietnam and the Polynesian islands or far into the ocean, to very distant islands and discussing what moves people there. Some of the smaller islands will be completely flooded by the sea in the next 50 years. For example, Kiribati will disappear, or Nauru with 10.000 inhabitants and it will hit many more.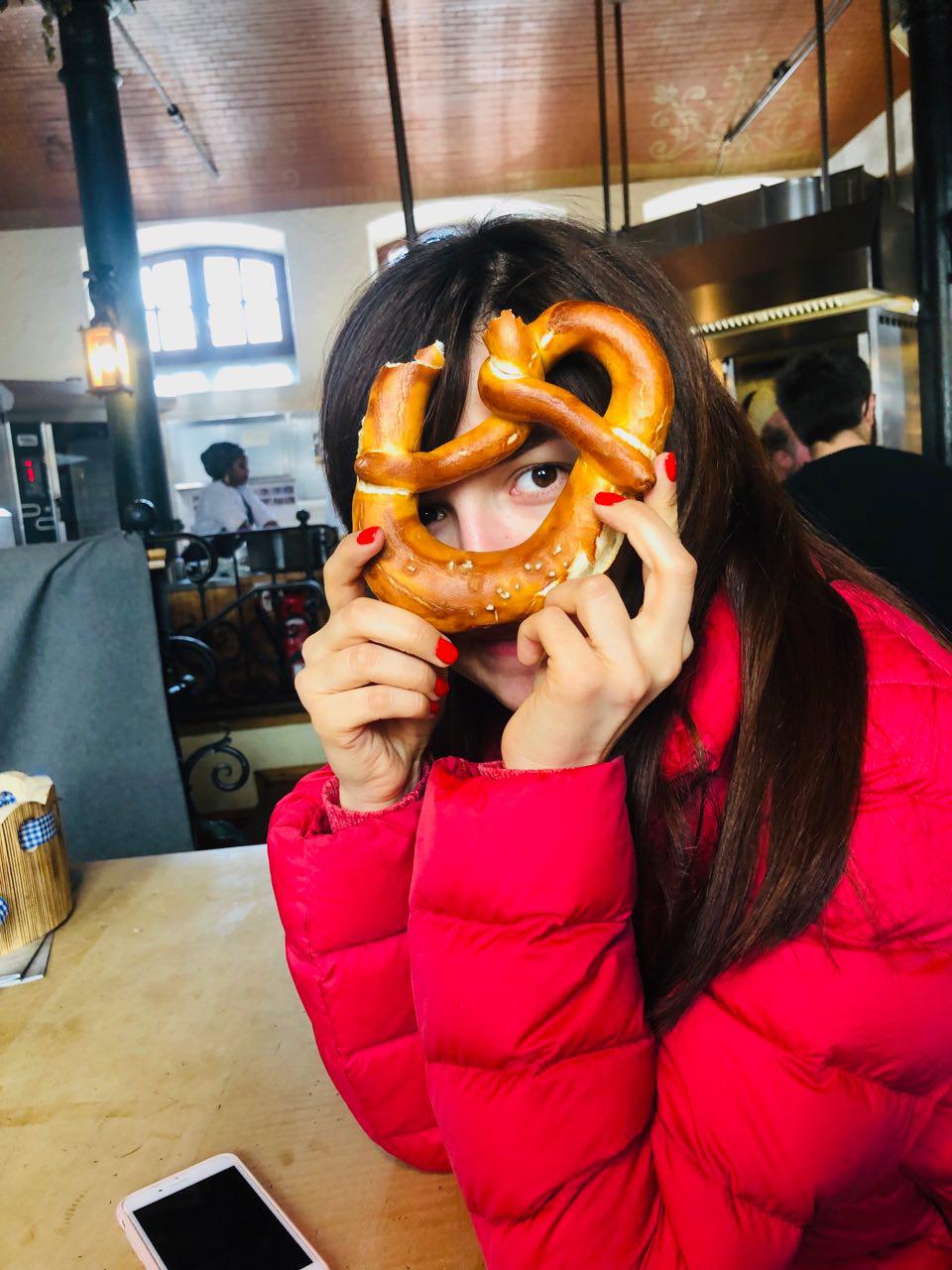 But hardly any nation wants to help these people. I think it is very important that everywhere much more schools are created, the world needs an education revolution because only with education comes the understanding of the connections and it develops understanding. With education, the dramatic extent of environmental and marine pollution would not have arisen today, and many more people would know something about climate change and environmental protection. And I could explain the great advantages of our window photovoltaic technology to them all much better. Well, step by step, now I am preparing for my next visit to Germany: I will travel to Düsseldorf in March and to Hanover in April. I am looking forward to that, and if you would like to meet me, then write me an email, I am looking forward!